Swandor Hotels & Resorts
Die Swandor Hotels & Resorts mit seinen 10 Hotels in der Türkei, Griechenland, Vietnam, Thailand, Kuba und Ägypten bietet nicht nur eine bequeme und komfortable Unterkunft, sondern lässt Sie sich wie zu Hause fühlen, obwohl Sie weit weg sind.
MAKE YOURSELF AT HOME
Rejuvenate Your Mind
Phasellus et sapien eleifend, ornare ipsum eget, feugiat tellus. Donec eget velit placerat, facilisis enim sed, sagittis est. Donec ipsum justo, aliquet non convallis at, hendrerit et metus.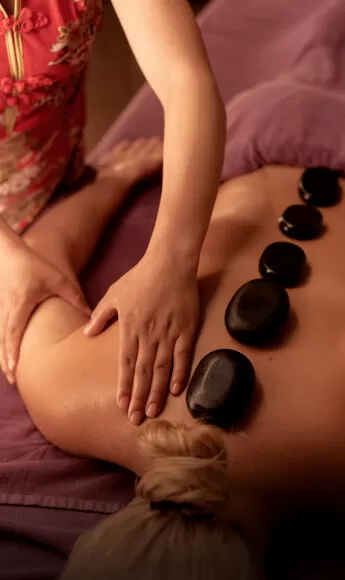 Egna SPA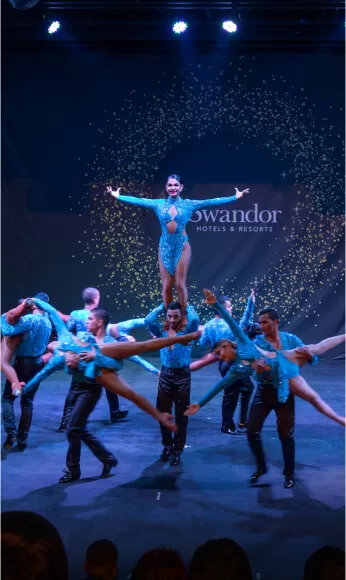 Xone Events Area
Rino Kids Club
SEE WHO ENJOYED WITH SWANDOR
Read The Guest Book
Genießen Sie Ihren Aufenthalt in einem unserer Hotels. Sie können sich Ihre eigene begründete Meinung bilden und uns mehr darüber berichten….
Keep travelling

STAYED AT SWANDOR TOPKAPI PALACE

Swandor Topkapi - perfect vacay! I stayed here August 2020 with my fa..

Helen C

STAYED AT SWANDOR TOPKAPI PALACE

We stayed for a week in the half term, group of friends with family to..

nette

STAYED AT SWANDOR TOPKAPI PALACE

Been coming here for years and it's amazing although I was able bodied..
Choose Your Destination
Mauris tincidunt velit vel nisi tincidunt, id aliquam lorem viverra. Phasellus eget maximus dui. Mauris feugiat ultricies sapien, sit amet ornare tortor blandit tempor.
Photo Gallery