Swandor Hotels & Resorts
Feel The Difference!
Swandor Hotels & Resorts with its 18 hotels located in Turkey, Greece, Vietnam, Thailand and Egypt does not simply offer a convenient and comfortable accommodation but will let you feel like home even though you are far away.
MAKE YOURSELF AT HOME
Rejuvenate Your Mind
Phasellus et sapien eleifend, ornare ipsum eget, feugiat tellus. Donec eget velit placerat, facilisis enim sed, sagittis est. Donec ipsum justo, aliquet non convallis at, hendrerit et metus.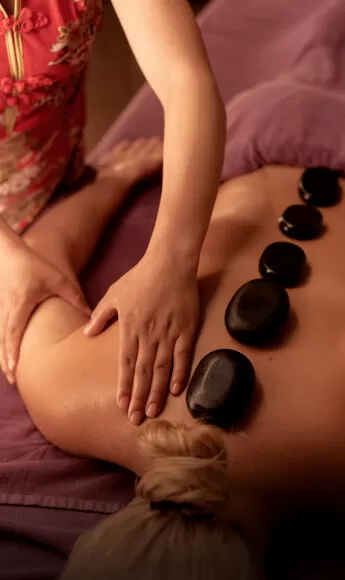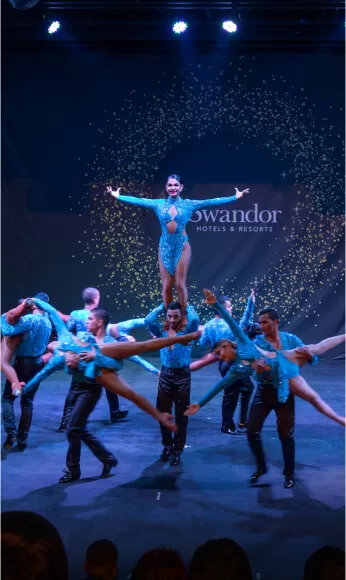 Xone Events Area
Details..
SEE WHO ENJOYED WITH SWANDOR
Read The Guest Book
Enjoy a stay at one of our hotels and share your thoughts with us.
Keep travelling

STAYED AT SWANDOR TOPKAPI PALACE

Swandor Topkapi - perfect vacay! I stayed here August 2020 with my fa..

Helen C

STAYED AT SWANDOR TOPKAPI PALACE

We stayed for a week in the half term, group of friends with family to..

nette

STAYED AT SWANDOR TOPKAPI PALACE

Been coming here for years and it's amazing although I was able bodied..
Choose Your Destination
Mauris tincidunt velit vel nisi tincidunt, id aliquam lorem viverra. Phasellus eget maximus dui. Mauris feugiat ultricies sapien, sit amet ornare tortor blandit tempor.
Photo Gallery