¡Siente la diferencia!
Swandor Hotels & Resorts, con sus 10 hoteles ubicados en Turquía, Grecia, Vietnam, Kuba Tailandia y Egipto, no solo ofrece un alojamiento conveniente y confortable, sino que le permitirá sentirse como en casa aunque esté lejos.
SIENTASE COMO SI ESTUVIERA EN SU PROPIA CASA
Rejuvenezca su mente
At Egna Spa centers, everything is for your happiness! Experienced experts, quality products, effective maintenance programs and more are at your service. You will get rid of all the tiredness of the year with special programs in a relaxing atmosphere and you will feel like you were born again! For more information: egnaspa.com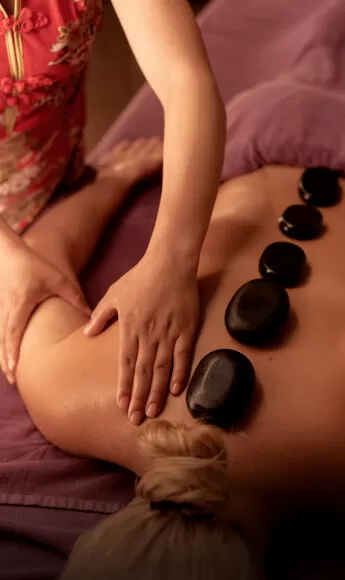 Egna SPA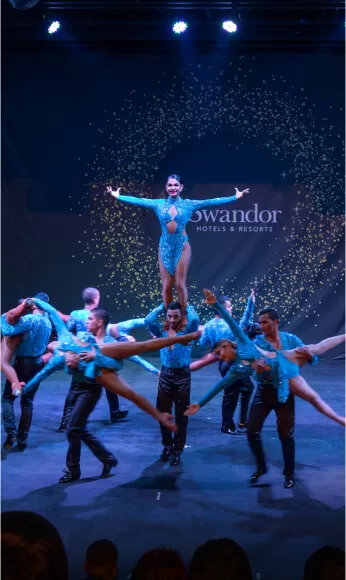 Xone Events Area
Rino Kids Club
VEA QUIENES DISFRUTEN SWANDOR
Lea el libro de visitantes
Disfrute de alojar uno de nuestros hoteles. Dependiendo de su experiencia puede formar una observación y puede compartir con nosotros la evaluación.
Keep travelling

Quedo en SWANDOR TOPKAPI PALACE

Swandor Topkapi - perfect vacay! I stayed here August 2020 with my fa..

Helen C

Quedo en SWANDOR TOPKAPI PALACE

We stayed for a week in the half term, group of friends with family to..

nette

Quedo en SWANDOR TOPKAPI PALACE

Been coming here for years and it's amazing although I was able bodied..
Seleccionar su objetivo
Mauris tincidunt velit vel nisi tincidunt, id aliquam lorem viverra. Phasellus eget maximus dui. Mauris feugiat ultricies sapien, sit amet ornare tortor blandit tempor.
Galería de Foto